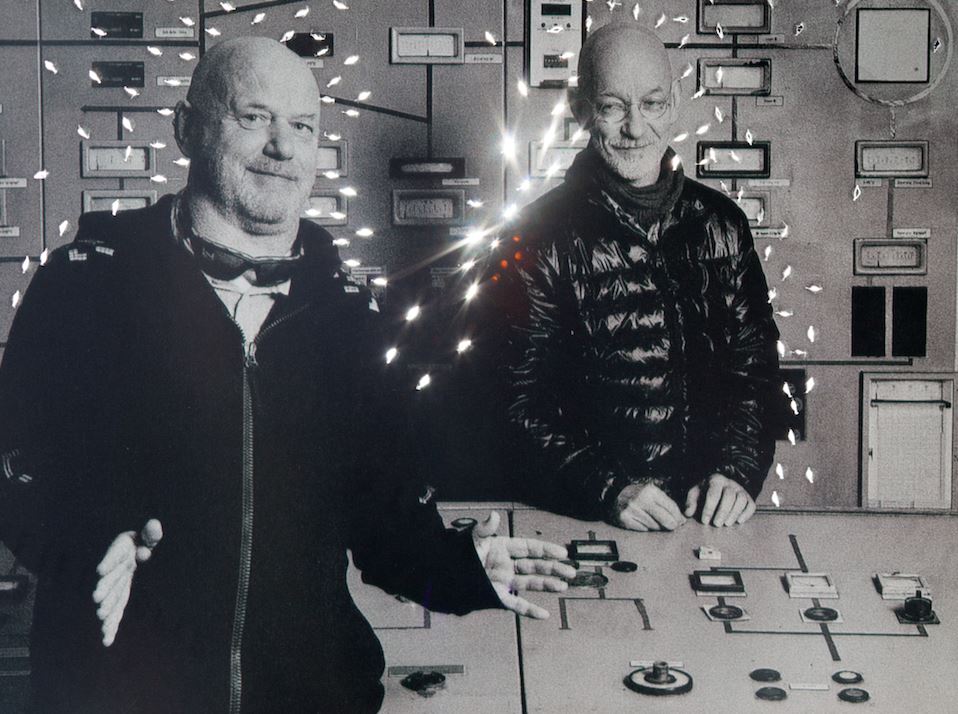 The legendary duo, The Orb, which has been making electronic music for over 25 years, shaping today's Ambient House and Dub music, will be taking the stage for the first time on the Babylon stage.

The Orb, which started spreading a new trend in electronic music through the UK with their 1989 release "A Huge Ever-Growing Pulsating Brain Which Rules From The Centre of The Ultraworld" and their 1991 release "The Orb's Adventures Beyond The Ultraworld", kept shaping the genre that they led with numerous releases. Having gone everywhere from London's underground scene to Glastonbury, the duo's live performances reflect the cosmic and imaginary world that the listeners of their albums are in.
Babylon will present two performances in a row on October 16. With the ticket you bought for The Orb, you can also attend the Patrice Bäumel (DJ Set) event.
Event Program
22:00

fasitdaire

23:00

The Orb

23:59

Midnight Session: Patrice Bäumel (DJ Set)
Location