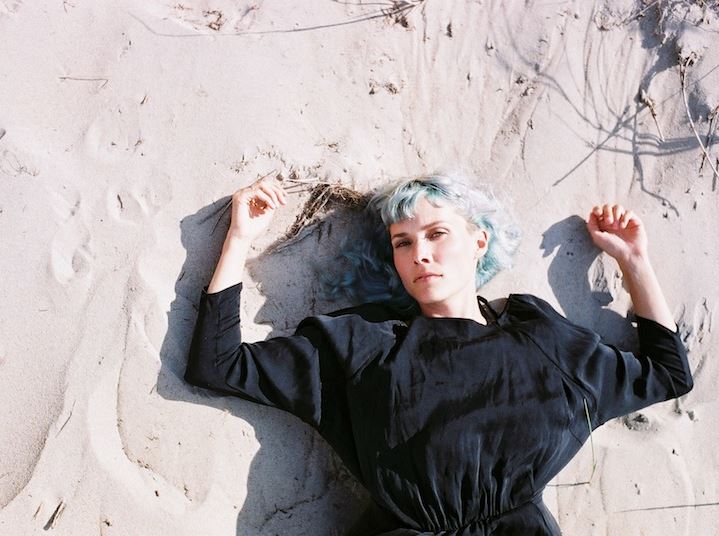 With her dreamy and embracing sound, Oh Land will be at Babylon Bomonti on October 20!

Having said good-bye to her dancing career after an accident she had at Royal Swedish Ballet School, Nanna Oland Fabricius (a.k.a Oh Land), has offered music lovers four albums and an EP full of her compositions, colorful voice and synth melodies. Presenting popular electronic-pop in a dynamic stage show and having conquered hearts with her connection to the audience at One Love Festival '13, Oh Land is meeting her fans, this time at Babylon Bomonti.
Keşfedin:
Nilipek
Tür: Singer-songwriter
Biraz andırıyor: Soko, Feist, Cat Power
Mutlaka Dinleyin: Senden Uzakta, Sabah
Kendisini "yazar, çalar, çizer, söyler" olarak tanımlayan Nilipek.; Ozan Tekin (tuşlu çalgılar), Can Aydınoğlu (gitar), Tufan Büyükgüngör (bas gitar), Berkay Küçükbaşlar (davul) ile 2013 yılında başladıkları müzik yolculuklarında kısa sürede sayısız konsere imza attı. İnternette yayımladığı kayıtları ile kendine has bir kitle yaratan Nilipek., şarkı yazımı ve vokal performansı ile kısa sürede dikkat çekti. Son günlerde indie pop parçalardan oluşan ilk albümünü müzikseverlerle buluşturmak için gün sayıyor.
https://soundcloud.com/aysegulnazcan
Event Program
20:30

Doors Open

21:00

Nilipek.

22:00

Oh Land
Location