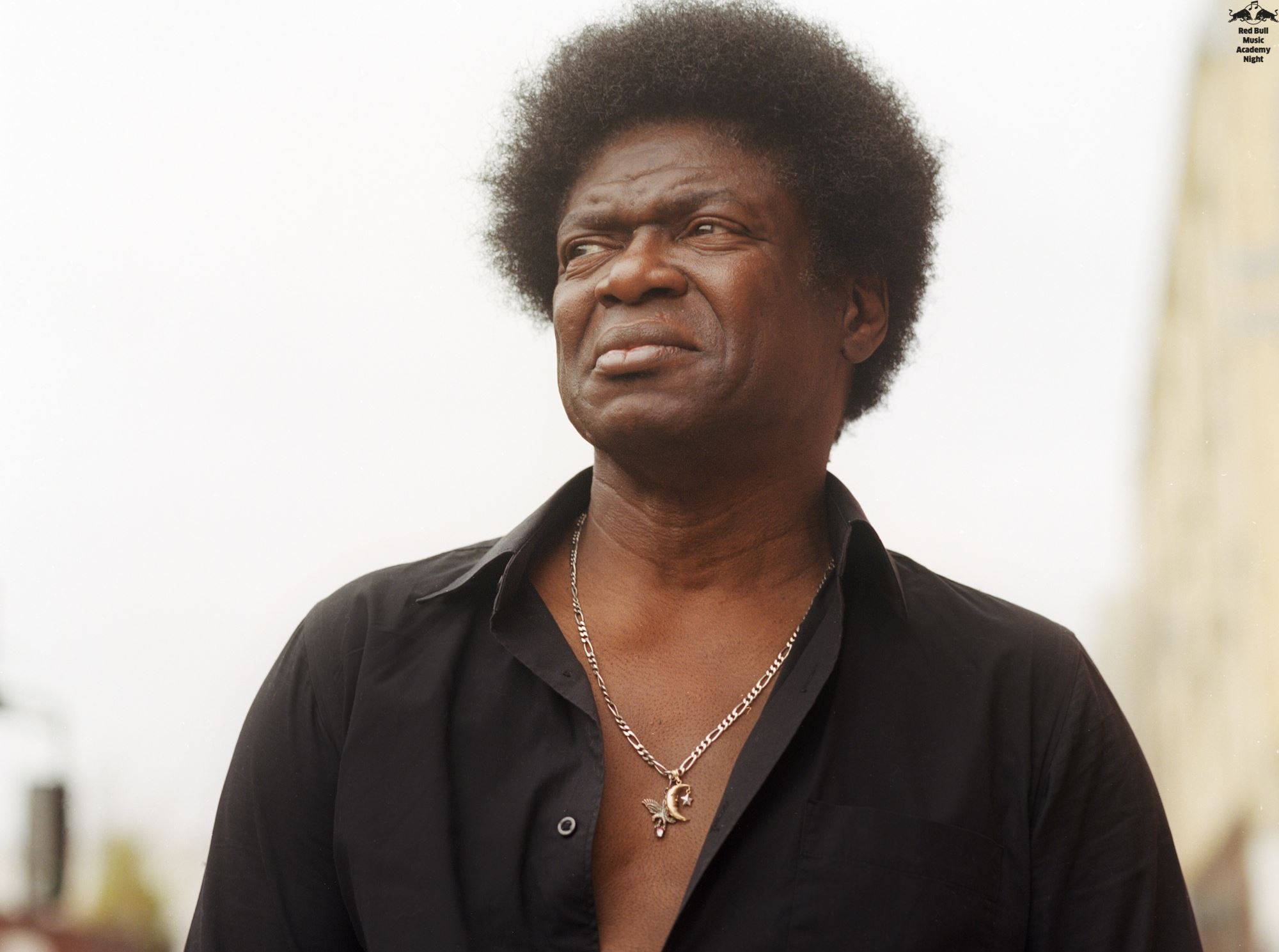 Charles Bradley is the one who is so close to be legend of soul and funk music.

When he was little child his sister took him to the James Brown concert, after this concert Bradley was so impressed by Brown and he took his first step in to the music. Charles Bradley has so impressive life story, by age 62 he came to light, till that moment he had to face with so many terrible moment. When he was child he had to endure homelessness, poor life condition, and fatal illness and his brother's murder. Bradley tried to run away from these poor life conditions so many times and he had chance to perform with one of band five or six times. After cold war he lost his chance over again till these days. Under these desperate circumstances his life has changed by Daptone Records and his actual musical career has begun.
Don't Miss ! Because: You are going to be so suprised similarities between Charles Bradley with James Brown when you listen Bradley's performance on the stage.
Event Program
| | |
| --- | --- |
| 22:00 | Doors Open |
| 23:00 | Charles Bradley |
Location