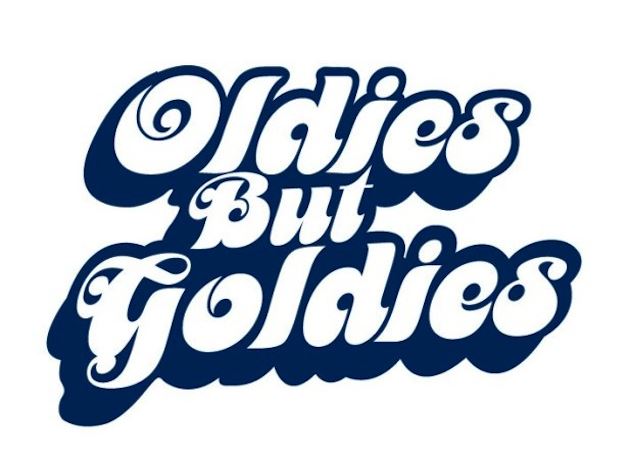 The most entertaining party of the last year by Murat Abbas and Murat Beşer "Oldies But Goldies" returns from Babylon Aya Yorgi to Babylon İstanbul.

You will feel the energy of the old days with Depeche Mode, The Cure, Madonna, A-Ha, Chic, Duran Duran, Snap, Cyndi Lauper, ABBA, Donna Summer, James Brown, The Smiths, Wham!, Frankie Goes To Hollywood, Michael Jackson and many more at the Oldies But Goldies Party.
Next to the Babylon, Ahmet Musluoglu's Neo-Discotheque will welcome you with a special selection of New Wave, Post-Punk, Indie, Electro-Pop songs at Babylon Lounge. Those who'll come to Babylon Lounge will find themselves in a time machine travelling from the beginning of New Wave music to '80s alternative alongside the New Wave and Pos-Punk pioneers such as New Order, The Smiths, Joy Division, The Cure, Visage, Human League ve St. Etienne.
Location