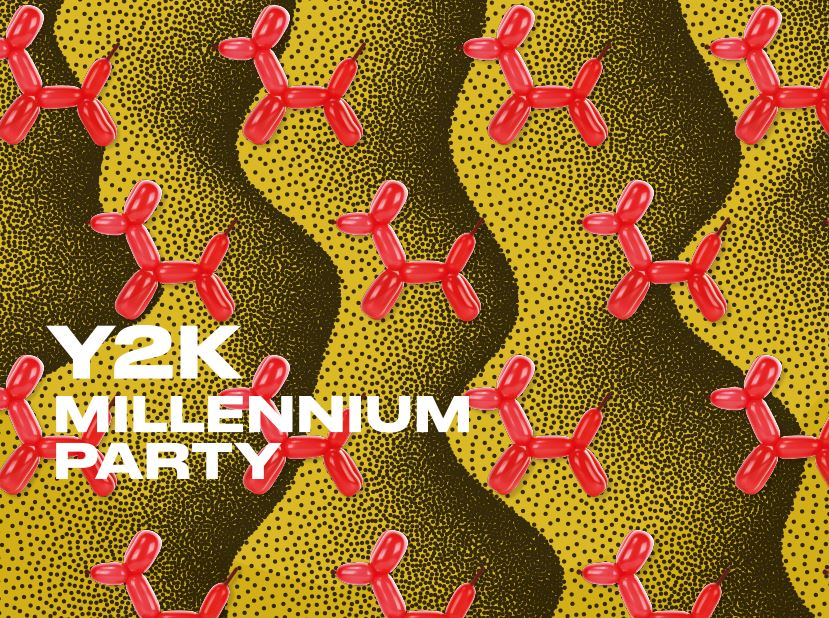 Just like we have been hosting Oldies But Goldies throughout the years, we will be traveling in time with the millenium generation in Babylon, on Friday October 4th with Y2K Millenium Party's new concept!

We are going back in time to the 2000s, with visuals, lyrics to sing along and genres from pop rock to hip-hop, rap to nu-metal, and R&B to disco. During the night hosted by Daddy-E and dear darling, we will be dancing along names such as Eminem, M.I.A. , Justin Timberlake, Rihanna, Kelly Rowland, Timbaland, Missy Elliott, TLC, Gwen Stefani, Fergie, Busta Rhymes, Kelis, Linkin Park, OutKast, The White Stripes, Arctic Monkeys, Yeah Yeah Yeahs, Franz Ferdinand, Moby, Wu Tang Clan, Amy Winehouse and Robbie Williams.
Tickets soon on sale on Biletix.
*The event will start at 23:15.
Location