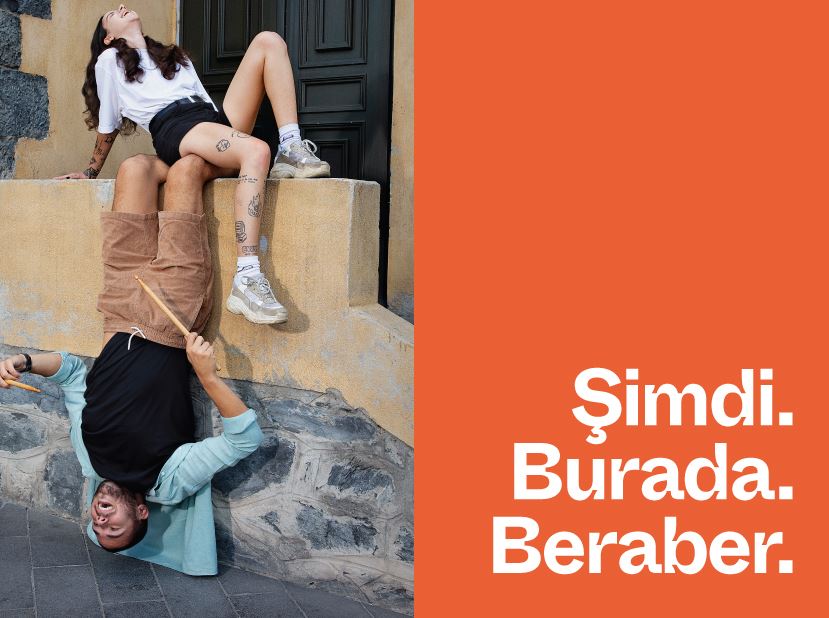 Let's meet on September 14th to start a season where memories will appear unusually, flowers will flourish unexpectedly, and plans will pop spontaneously!

Right Now. Right Here. All Together.
Babylon
994
Akın Sevgör
Cava Grande
Ayyuka
Afyonbando
Avlu
KU Orkestra
994
The Kites
Fakı Baba
This event is free of charge.
Location