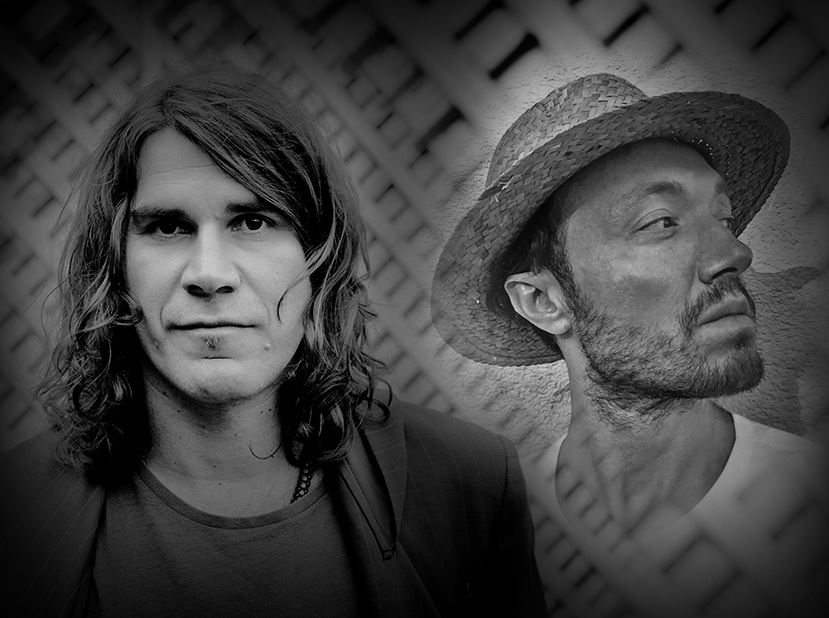 We will be hosting İlhan Erşahin and Ali Kuru on September 20th, where jazz and techno will meet for our ''Technojazz'' night!

One of the most creative and eclectic musicians of the local jazz scene, saxafonist and producer İlhan Erşahin blends his deep musical experience and vision from the New Yorker stage with the Turkish alternative music scene. Known for his projects such as İstanbul Sessions, Wonderland, Wax Poetic, Love Trio, Praia Futuro, I led 3 Lives, İlhan Erşahin performs nowadays with important names of the electronic scene. Among those names, Ali Kuru grew his fame with his musical style blending exotic tones, impressive Middle Eastern instruments and diverse beats. Having performed in many clubs in Europe, Ali Kuru will be our guest with İlhan Erşahin for a performance where techno and jazz will come together.
Tickets on sale on Biletix'te!
Location