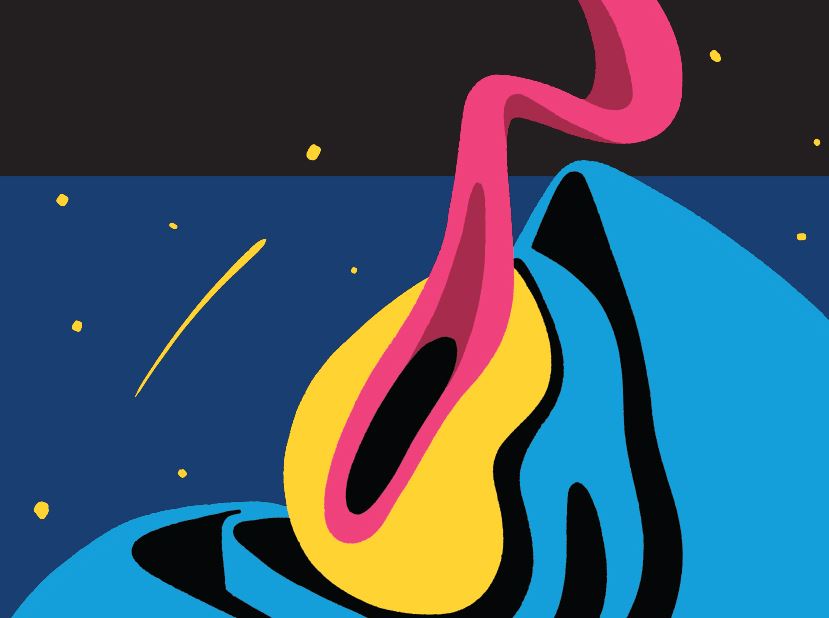 We will be hosting Elektro Hafız and kozmonotosman on September 27th, within the ''Turksih Psychedelia Night'' series!

Elektro Hafız
Living in Germany, Elektro Hafız presents Anatolian melodies in an experiential and psychedelic style. Growing his fame with his performances in Germany, the musician released his first album through the Spanish record label ''Guerssen'' in 2016. He collaborated with Grup Ses, Hey! Douglas, Komadub, Alphadub, Onofon and DaFrogg for the album's dub version. He was the producer and curator of the ''Saz Power'' album, during which many artists collaborated. Elektro Hafız recently released his ''Varyete'' album with Grup Ses.
kozmonotosman
Known under the name of kozmonotosman, Osman Başaran brings the 70's Turkish Anatolian pop and funk tracks to the dancefloor in a modernized way. Under the influence of artists such as Derdiyoklar İkilisi and Aşık Emrah, he reworks the creations of Selda Bağcan, Barış Manço, Erkin Koray, Fikret Fızılok, Neşet Ertaş and Arif Sağ. Playing baglama since his childhood and interested in electronic music in his youth, kozmonotosman blends disco and folk in his musical creations.
Tickets on sale on Biletix!
Location