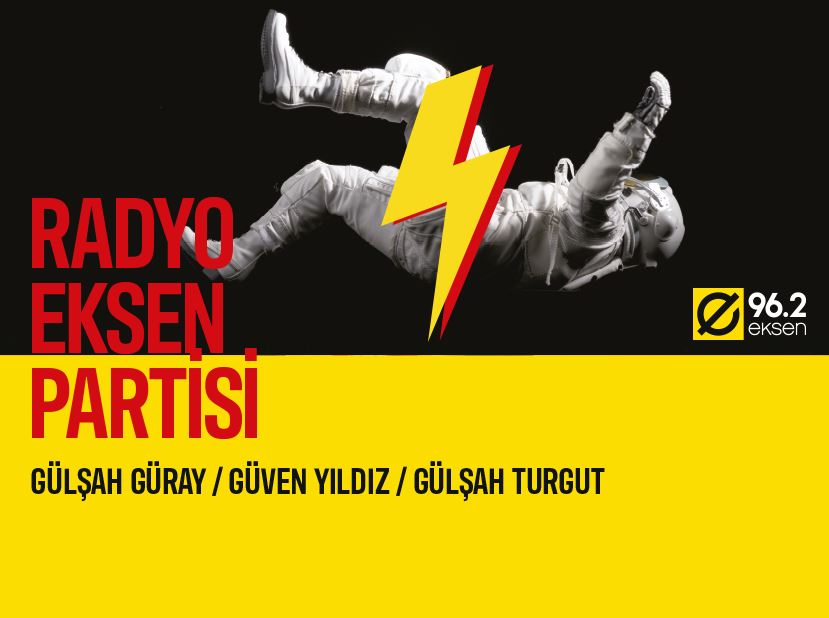 Radyo Eksen DJ's will be on set, playing as they feel on September 28th.

Radyo Eksen DJ's make the audience stay on the dance floor the whole night with their tracks ranging from rock to ska and from punk to hip-hop.
Tickets soon on sale on Biletix.
*The event will start at 22:00.
Location